Afterschool Program
(K – 5th Grade)
Not your ordinary After School Program.
Supermaster Kim MAA's afterschool program is designed to encourage kids in various aspects and enrich their education.
Our program includes:
Top-Rated Safety Vans
Various Snacks
Taekwondo
Judo
Games and Activities
Homework Assistance
Grade-Specific Workbooks
Reading, Writing, and Drawing Activities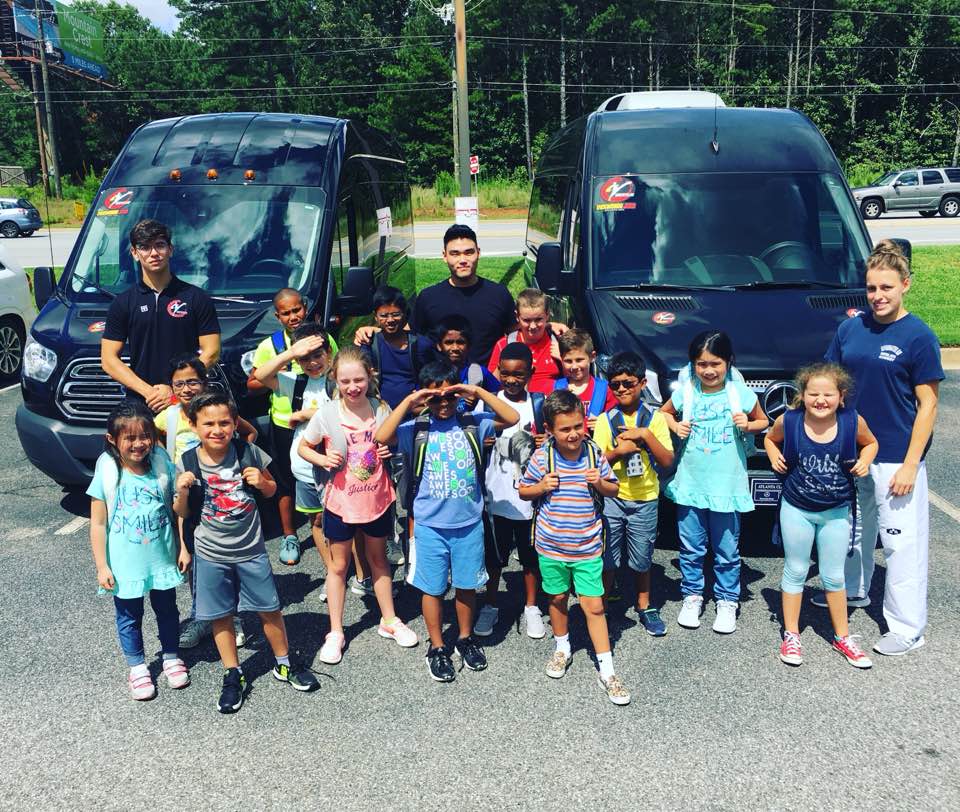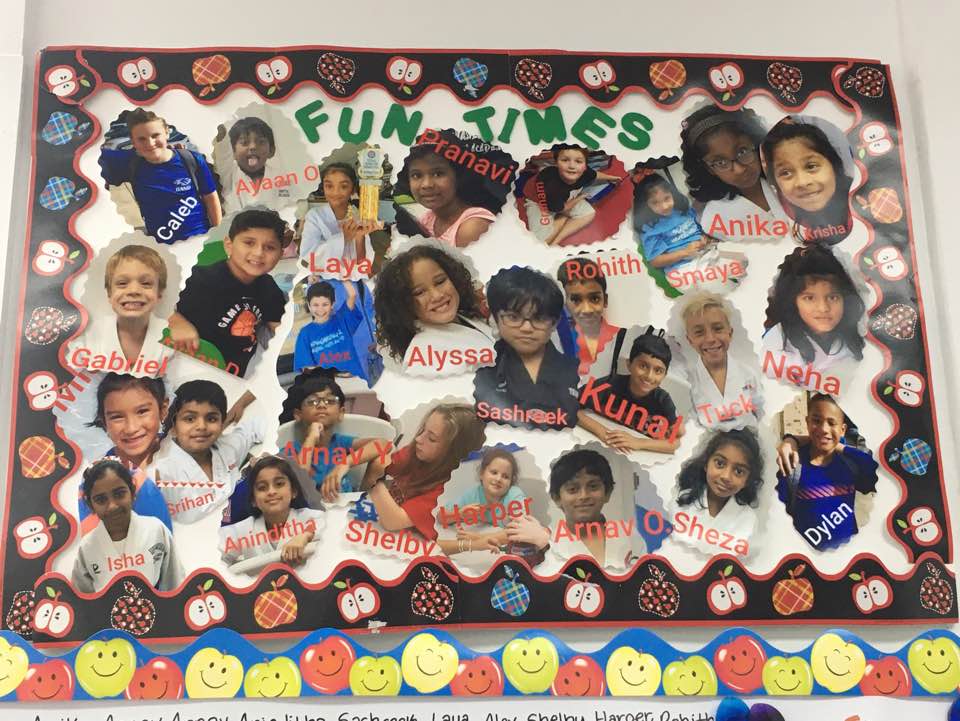 Have any questions? Send us a message!
We aim to reply within 24 hours.