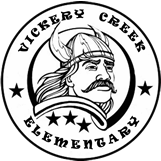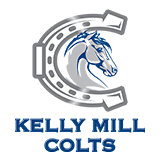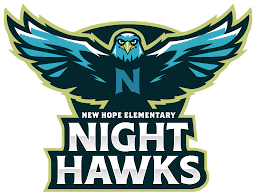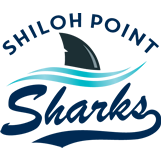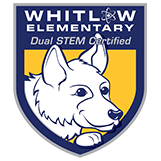 We understand some parents are interested in enrolling their kids in sports or extra curriculums but just can't find the time in their work-schedules to accommodate. SMK Afterschool can check all the boxes:
Top-safety transportation
Safety is our number one priority, and we are honored to have parents trust us with the care of their children. Therefore SMK only utilizes top-safety rated passenger vans for transporting students from school to the academy. Students will be required to wear seatbelts and parents are welcome to add booster seats for younger children.
Snack & social time with friends
Just as we get exhausted from work, it's normal for students to feel exhausted after their school day. Once students arrive at our academy, they'll first have some time to eat their snack and socialize with their friends before getting into other learning and fun activities.
Taekwondo and Judo Training
Afterschoolers will train Taekwondo 3x / week and Judo 2x /week. Training sessions will be focused on developing their character as a martial artist. They will become physically and mentally stronger, build their confidence, learn traditional manners, learn self defense, and have a great time while doing so!
ELA & Math tutoring
In addition to their regular school work, our academy utilizes Spectrum Math and ELA books to work alongside the students in advancing their Math and ELA abilities.
Korean & Japanese language lessons
Taekwondo originated in Korea and Judo originated in Japan, so it's only natural that we also share the language and culture with our students. During afterschool, students will learn how to speak in Korean and Japanese. They will also learn about the cultures in both countries.
Games, crafts, experiments, and more!
When training and homework is done, it's time to play! Our academy has countless supplies and games for students to have fun, get creative, and learn new skills! There will also be several organized crafts or experiments that we do with the students throughout the school year!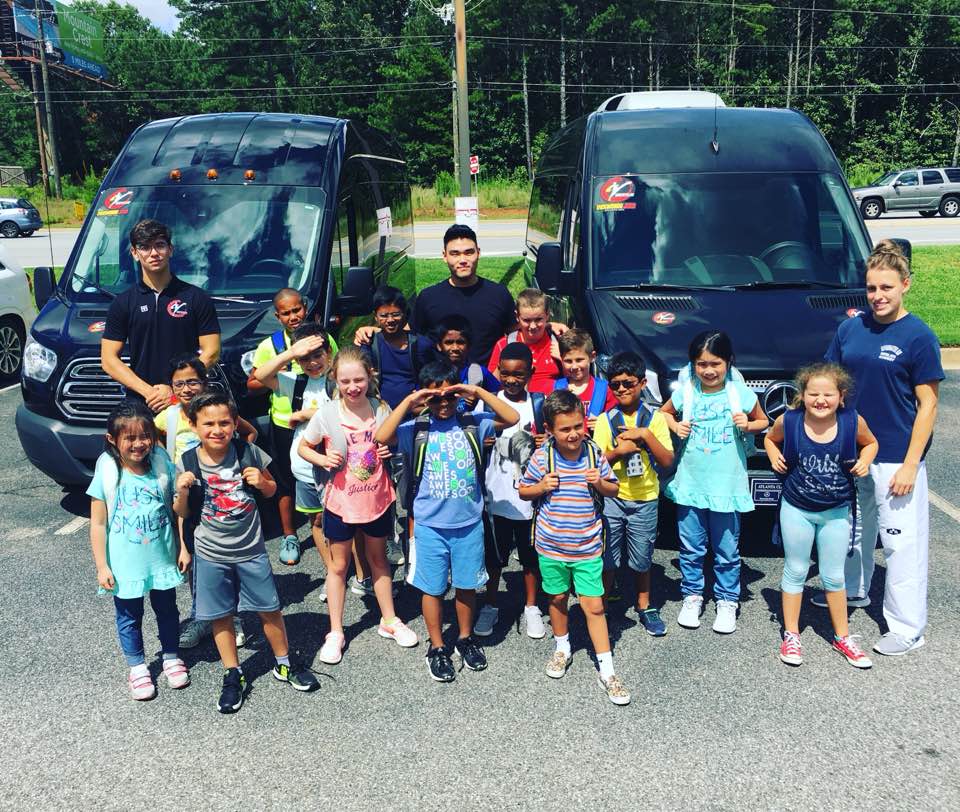 5770 Bethelview Rd., Ste 900,
Cumming, GA 30040