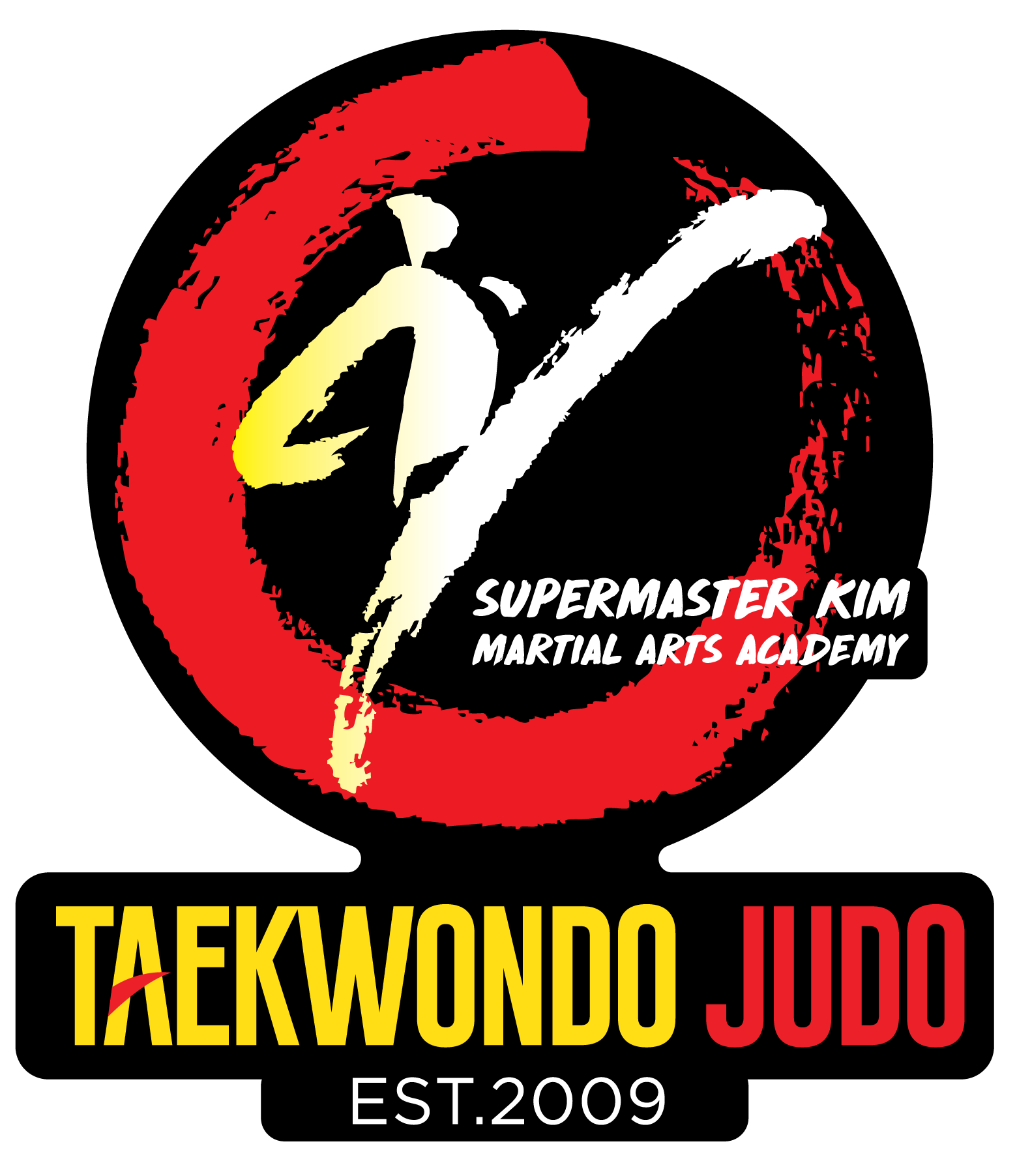 LET'S START WORKING ON YOUR GOALS. TRY
4 WEEKS UNLIMITED CLASSES FOR ONLY $79.99
ARE YOU INTERESTED IN TAEKWONDO, JUDO, OR BOTH? LET US KNOW!
WE AIM TO REPLY WITHIN 24 HOURS!
SUPERMASTER KIM MARTIAL ARTS ACADEMY
Our mission is to teach and inspire kids, teens, and adults to reach their full potential physically and mentally. Our highly-trained instructors express their passion for martial arts through their teaching. Whether it be taekwondo, judo, or basic self defense, we encourage each other and train together to achieve our goals. 
"Strength doesn't come from what you can do.
It comes from overcoming the things you once thought you couldnt." -Rikki Rogers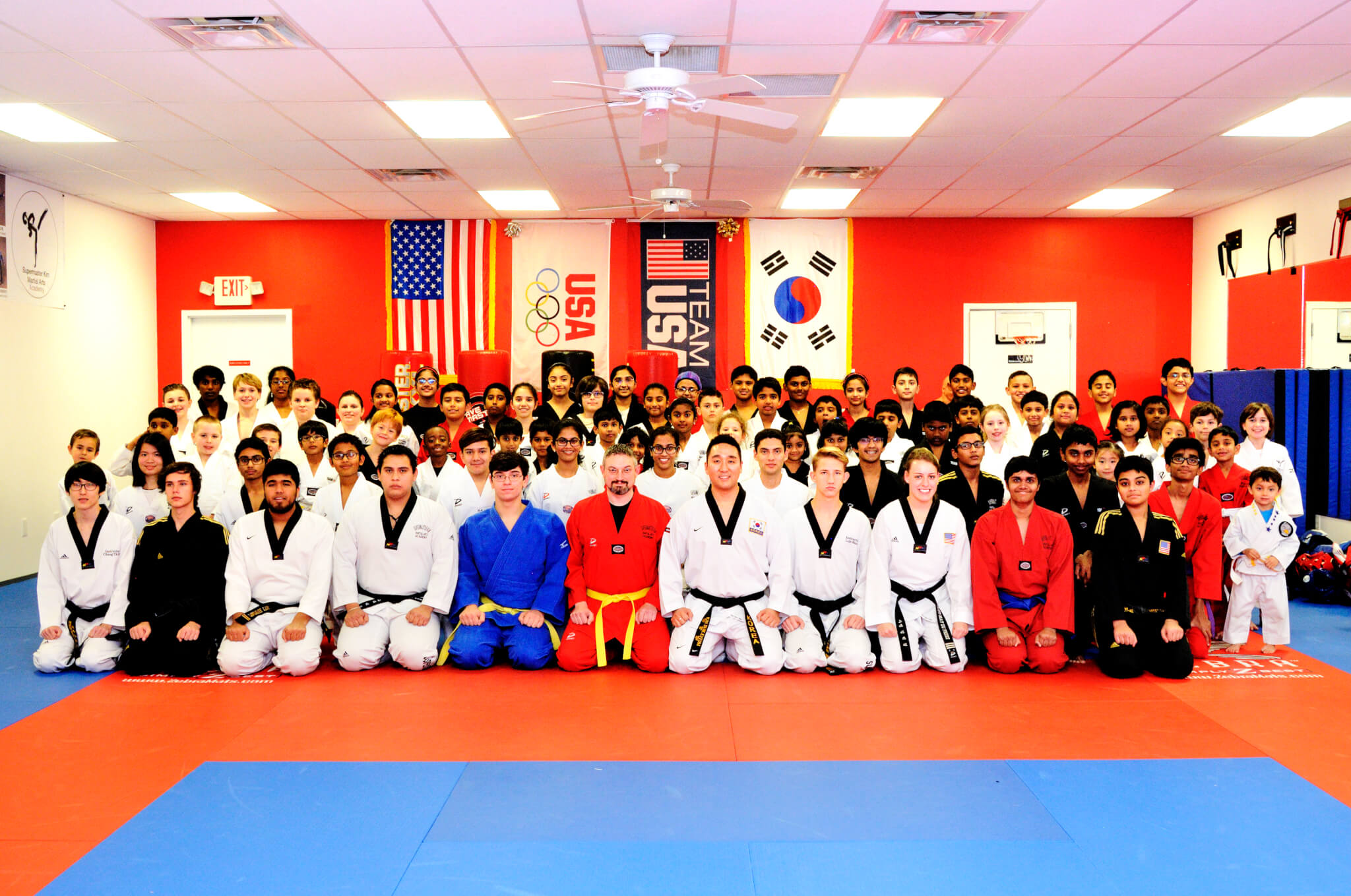 March 14th: Studio Closed for Deep Clean
Cleanliness has always been one of our priorities, but due to growing concerns around the world regarding Covid-19, we will be closed Saturday, March 14th to undergo a hospital-grade deep-sanitation of our studio by Pathogend. We will do another deep cleansing of the studio and all equipment as well. 
March 16th - Further Notice: Studio Closed
Our members and their familes' safety and well being is our #1 priority. With this in mind, we will follow the government's recommendations to close the studio until further notice due to concerns around the Corona Virus. But don't worry! We want our students to continue working diligently towards their goals, so we have launched our online member portal where you can access all of your curriculum and instruction from our team! Please check your email for more information and your login credentials. We also are hosting taekwondo and judo classes live online! Your class time can be found in your email. We will see you all in SMK Live!
April 3rd: TKD Color Belt Test
We wish all our test students the best of luck on their belt test! This will be our first time to conduct a test online, but we are excited to see how it goes! Check your email for your test schedule. Same as always, bring your best condition and nice appearance!