LET'S START WORKING ON YOUR GOALS.
Online and On-Mat Training Options Available.
ARE YOU INTERESTED IN TAEKWONDO, JUDO, OR BOTH? LET US KNOW!
WE AIM TO REPLY WITHIN 24 HOURS!
SUPERMASTER KIM MARTIAL ARTS ACADEMY
Our mission is to teach and inspire kids, teens, and adults to reach their full potential physically and mentally. Our highly-trained instructors express their passion for martial arts through their teaching. Whether it be taekwondo, judo, or basic self defense, we encourage each other and train together to achieve our goals. 
"Strength doesn't come from what you can do.
It comes from overcoming the things you once thought you couldnt." -Rikki Rogers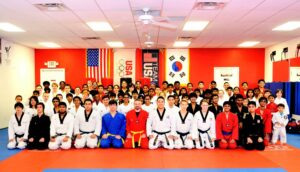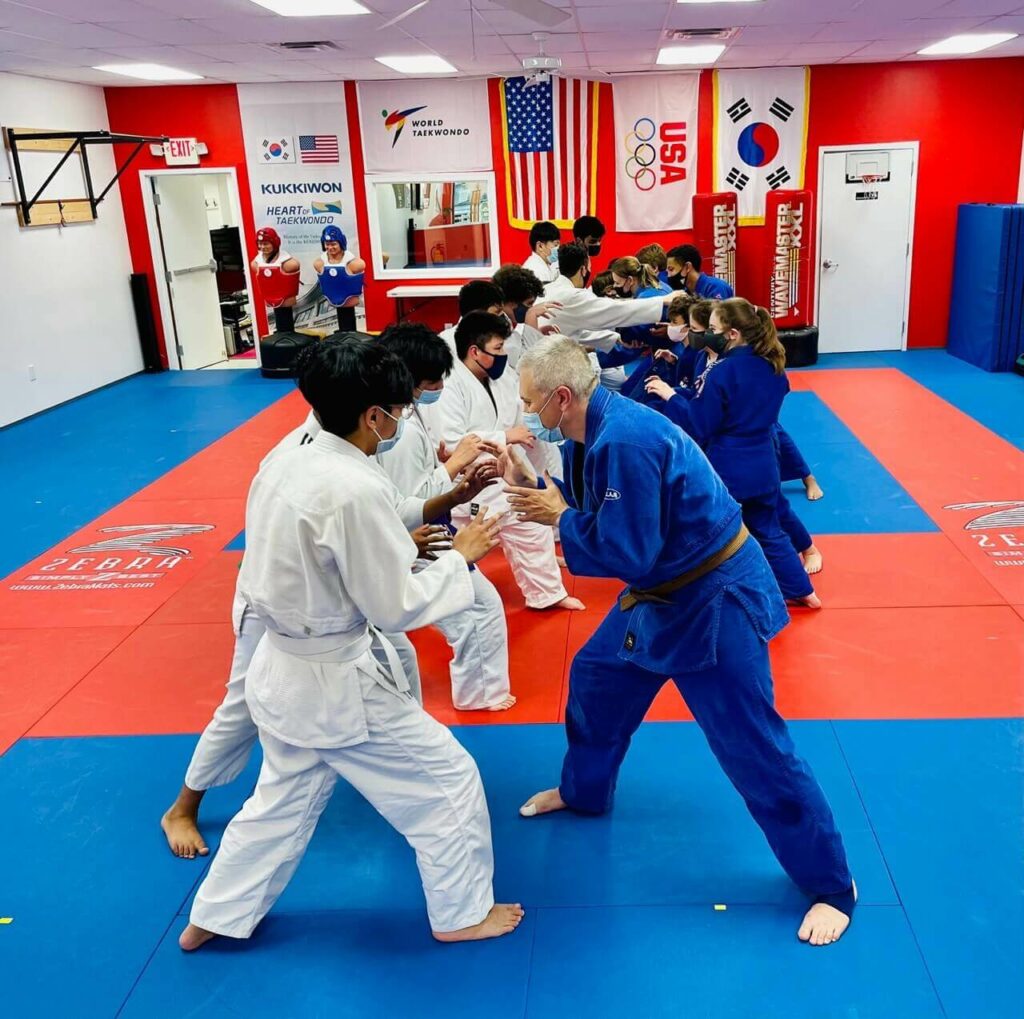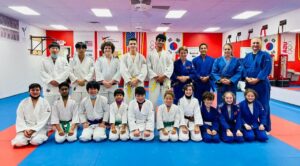 Thursday, August 4th: 2022 Afterschool Year Begins
Join us for huge fun in learning Taekwondo, Judo, and practical life skills! Afterschoolers will also receive tutoring in Math and ELA for their next grade and participate in games, activities, crafts, and science experiments!
Friday, August 5th: Deadline for Teams Registrations
If you plan on joining a competition, demo, or leadership team, please return your application by the due date.
Monday, August 15th: Competition Training Begins
Time to "kick" off the 2022 - 2023 TKD & Judo Competition Season! Invitations have been sent. If you receive and accept, then we look forward to having you and wish you the best of luck in your competition career!
Saturday, August 20th: Fall Season Demo & Leadership Teams Begin
Fall 2022 Demo & Leadership Team season is here! This training is open to anyone who wishes to participate and is a 15 week season. The flyers and information have already been sent. If you wish to join or have any questions, please let us know!
Friday, August 26th: Taekwondo Color Belt Test
All applications are due by Thursday, August 25th @ 8:00pm. Please make it a priority to arrive a few minutes prior to your test time. We wish all our test students the best of luck on their belt test! Same as always, bring your best condition and nice appearance!