LET'S START WORKING ON YOUR GOALS.
Online and On-Mat Training Options Available.
ARE YOU INTERESTED IN TAEKWONDO, JUDO, OR BOTH? LET US KNOW!
WE AIM TO REPLY WITHIN 24 HOURS!
SUPERMASTER KIM MARTIAL ARTS ACADEMY
Our mission is to teach and inspire kids, teens, and adults to reach their full potential physically and mentally. Our highly-trained instructors express their passion for martial arts through their teaching. Whether it be taekwondo, judo, or basic self defense, we encourage each other and train together to achieve our goals. 
"Strength doesn't come from what you can do.
It comes from overcoming the things you once thought you couldnt." -Rikki Rogers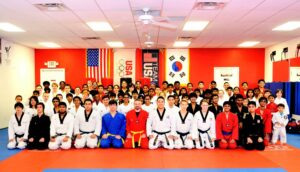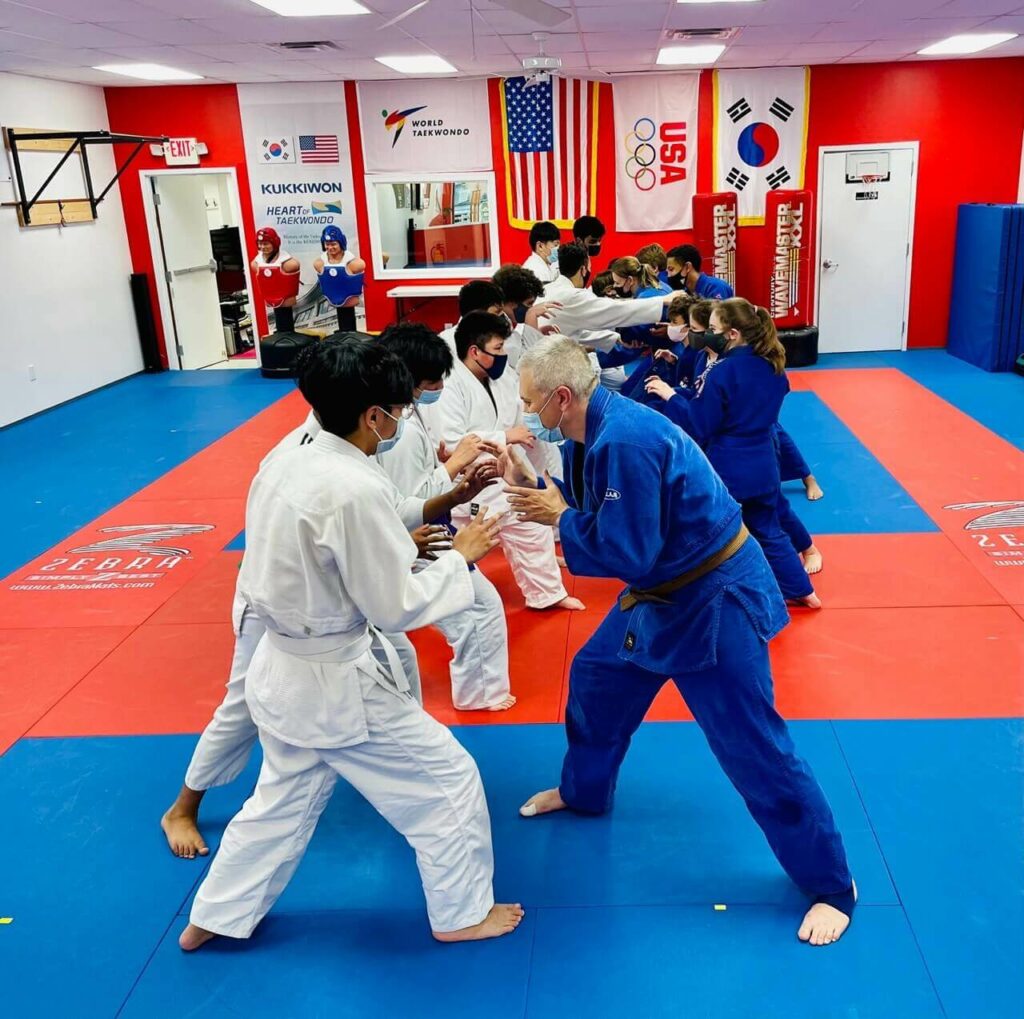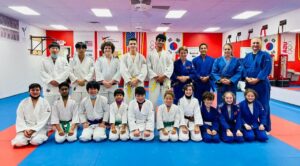 June 5th - July 29th: Summer Camp 2022
Join us for huge fun in learning Taekwondo, Judo, and practical life skills! Campers will also receive tutoring in Math and ELA for their next grade and participate in science experiments! Each week is packed with games, activities, learning Korean and Japanese, trips to the water park, pizza parties, movie days, and memories for a lifetime!
Friday, June 17th: TKD Color Belt Test
We wish all our test students the best of luck on their belt test! Same as always, bring your best condition and nice appearance!
July 4th - July 8th: Closed for Summer Break
Enjoy this time with your family and friends! We look forward to seeing you all when we return!