ARE YOU INTERESTED IN TAEKWONDO, JUDO, OR BOTH? LET US KNOW!
SUPERMASTER KIM MARTIAL ARTS ACADEMY
Our mission is to teach and inspire kids, teens, and adults to reach their full potential physically and mentally. Our highly-trained instructors express their passion for martial arts through their teaching. Whether it be taekwondo, judo, or basic self defense, we encourage each other and train together to achieve our goals. 
"Strength doesn't come from what you can do.
It comes from overcoming the things you once thought you couldnt." -Rikki Rogers
LET'S START WORKING ON YOUR GOALS. TRY OUT OUR ONE OF OUR CLASSES FREE! IT'S ON US!
ARE YOU INTERESTED IN TAEKWONDO, JUDO, OR BOTH? LET US KNOW!
WE AIM TO REPLY WITHIN 24 HOURS!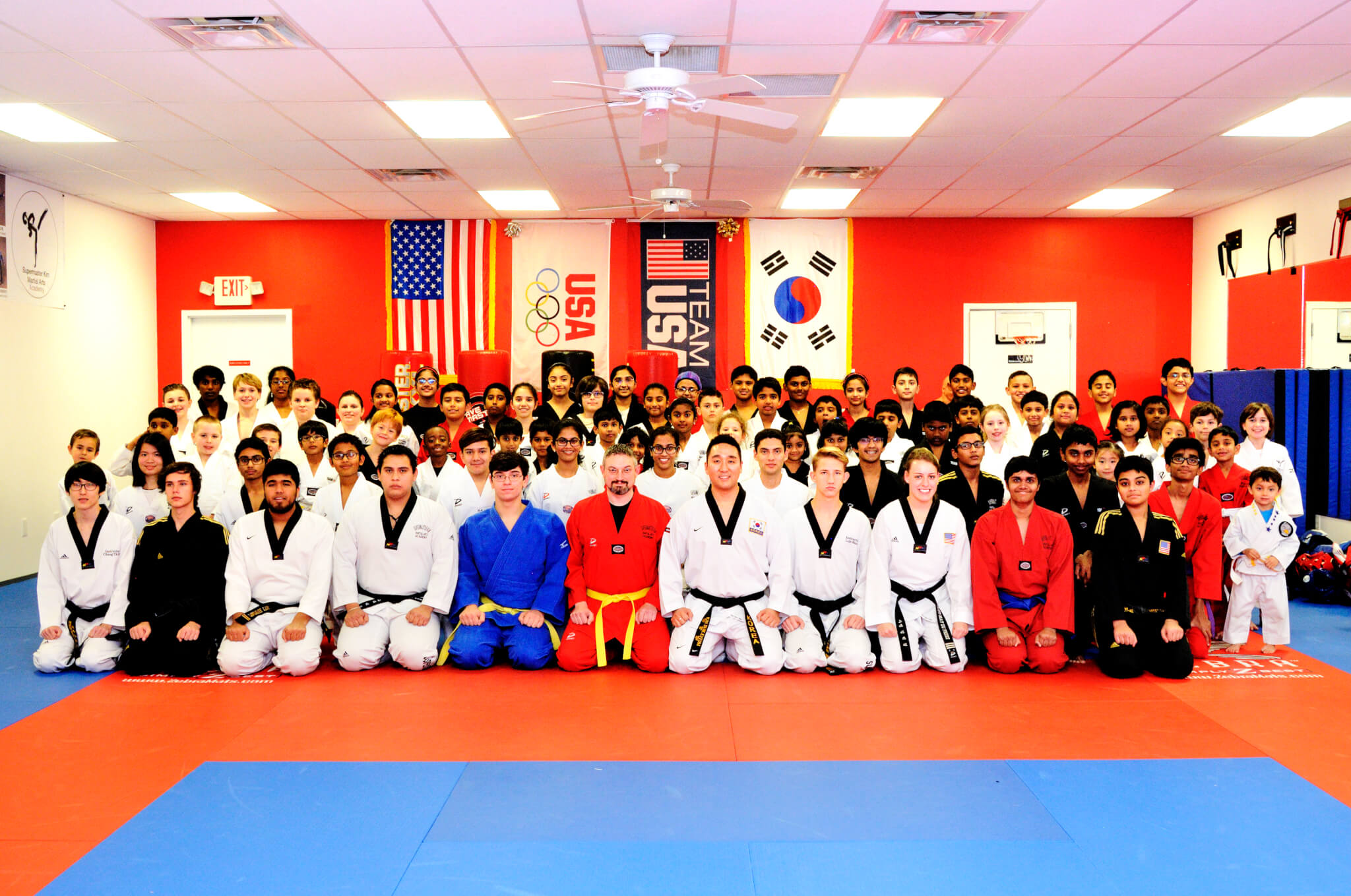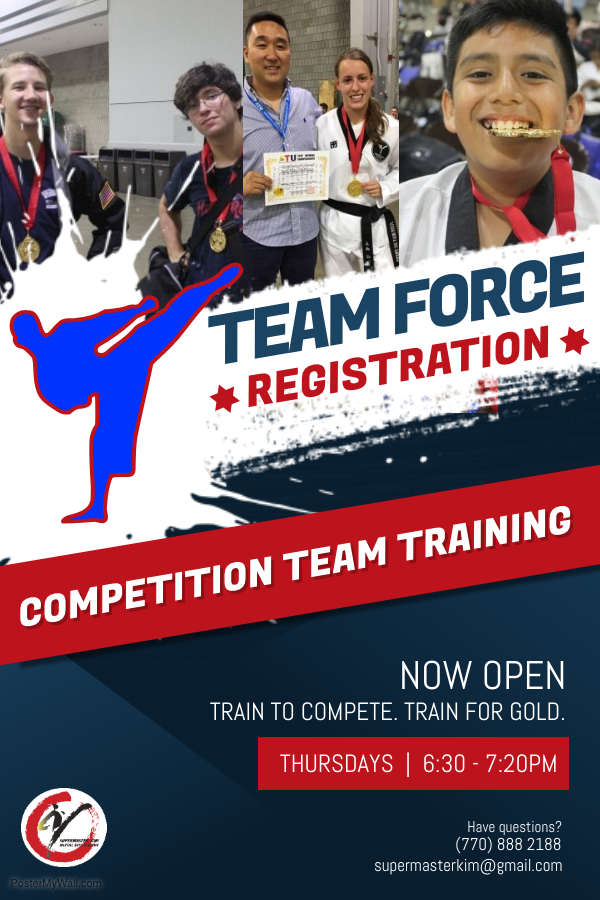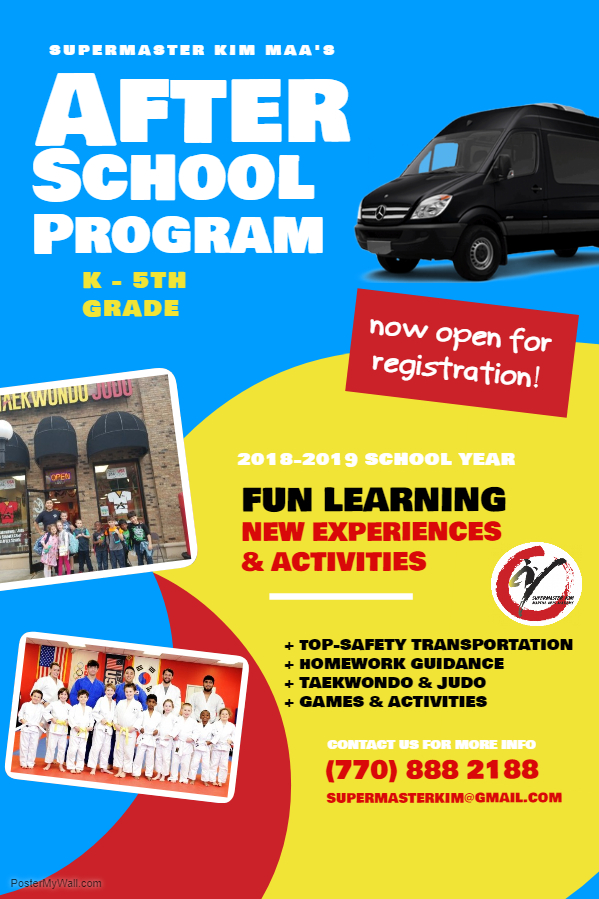 Monday, September 24th – Saturday, September 29th

: Closed For fall Break

The studio will be closed during Forsyth County's fall break. We hope everyone rests well during this time and that you will be full of energy for fresh training when you return!
Friday, October 26th

: Taekwondo Color Belt Exam

Please be sure to return all applications prior to the test date. We'd like to wish our students the best of luck on their belt test! Remember, if you have any questions, feel free to ask us at anytime! We're always here to help and support you!