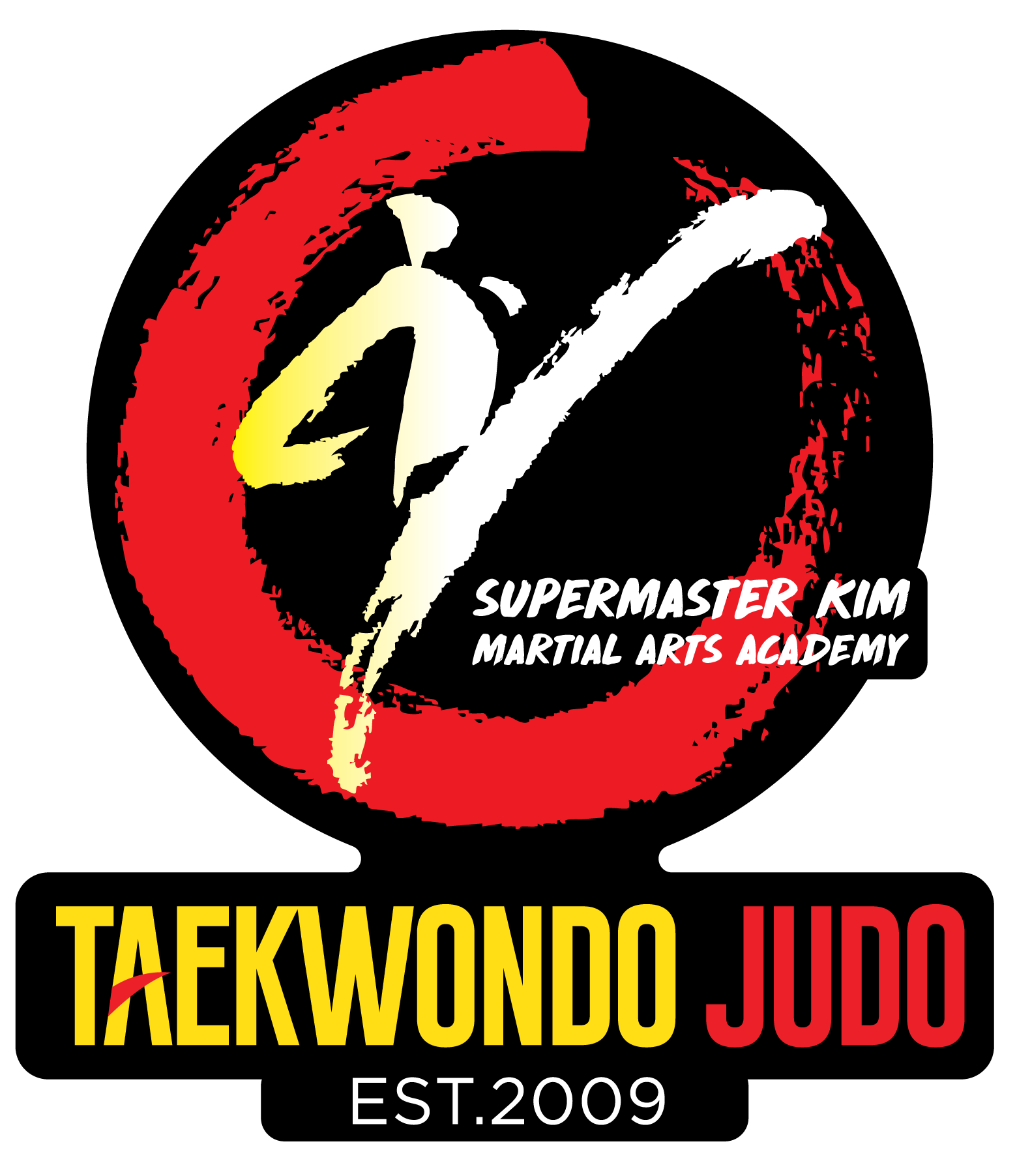 Missed Master Jay's consequence from losing the online competition? No problem! It's right here.
LET'S START WORKING ON YOUR GOALS. TRY
4 WEEKS UNLIMITED CLASSES FOR ONLY $79.99
ARE YOU INTERESTED IN TAEKWONDO, JUDO, OR BOTH? LET US KNOW!
WE AIM TO REPLY WITHIN 24 HOURS!
SUPERMASTER KIM MARTIAL ARTS ACADEMY
Our mission is to teach and inspire kids, teens, and adults to reach their full potential physically and mentally. Our highly-trained instructors express their passion for martial arts through their teaching. Whether it be taekwondo, judo, or basic self defense, we encourage each other and train together to achieve our goals. 
"Strength doesn't come from what you can do.
It comes from overcoming the things you once thought you couldnt." -Rikki Rogers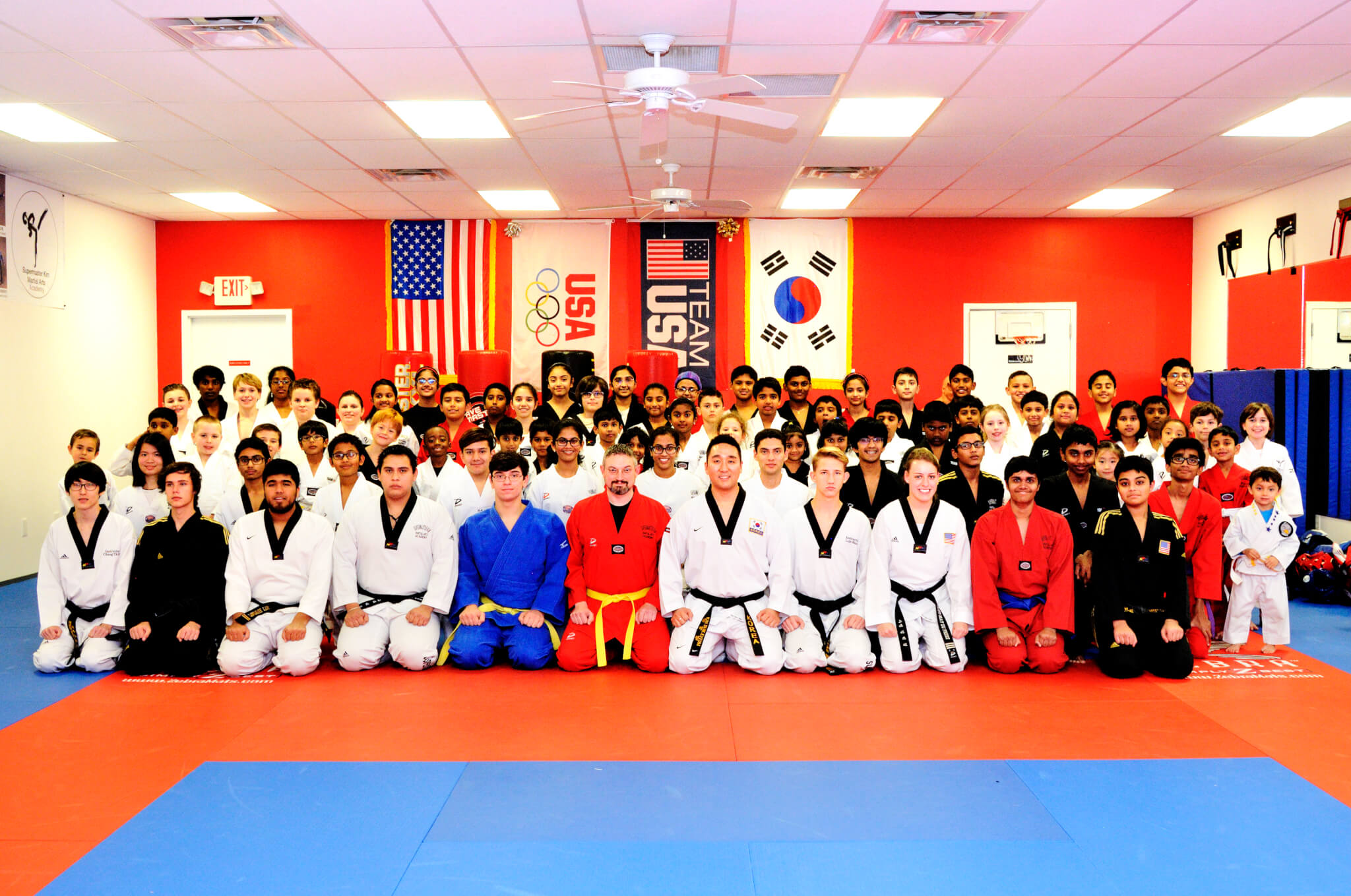 July 3rd: Studio Closed for 4th of July Weekend
We hope you all enjoy this time with your family. Please remember to stay safe and healthy!
July 10th: Online Zoom COmpetition
Join us at 2pm in our usual Zoom room for another competition between Master J and Instructor Emanuel's teams! Master J's team in blue. Instructor Emanuel's team in red!
July 17th: TKD Color Belt Test
We wish all our test students the best of luck on their belt test! Please check your email for your test schedule. Same as always, bring your best condition and nice appearance!