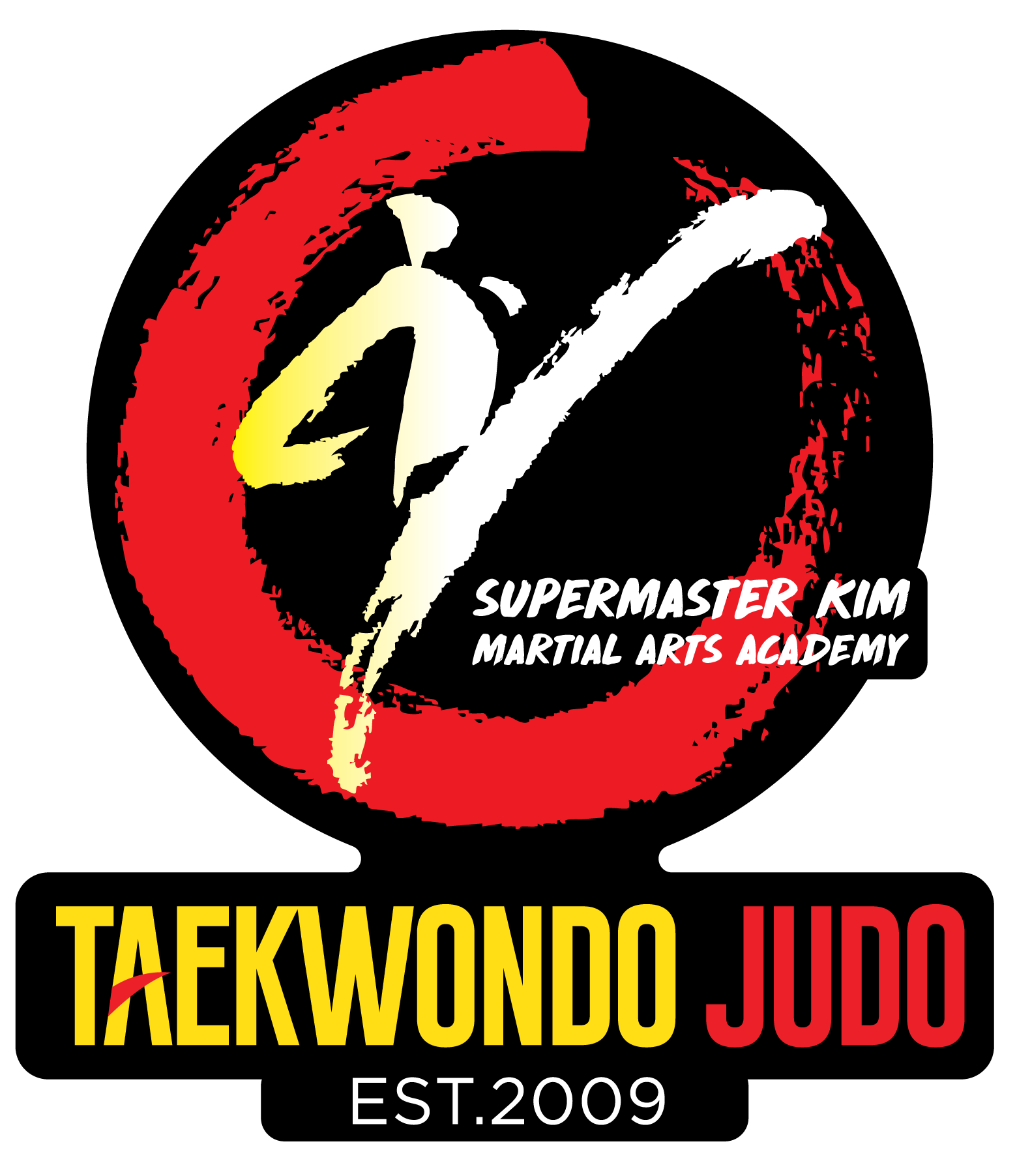 As a member of Supermaster Kim MAA, you will have login access to all of your curriculum and instruction to follow along with for home training. On each page, you will find a section to submit a video. Send us your training videos, and we are more than happy to send you some feedback!
Friday, April 29th: TKD Color Belt Test
We wish all our test students the best of luck on their belt test! Same as always, bring your best condition and nice appearance!
Saturday, May 28th: ATU Tournament
We wish our competitors the best of luck and in bringing back Gold!
Monday, May 30th: Closed for Memorial Day
Thank you to all who have served and are serving our country.