There are countless options for summer camp, so it can be difficult to choose which one is best. That's why SMK Summer Camp was designed to include it all!
Taekwondo & Judo training
Campers will train Taekwondo 2x / week and Judo 2x /week. Each class will focus on a specific topic (sparring, board breaking, forms, self defense, stamina training, muscle training, etc.). Camp training sessions will also count towards students training attendance and is a great way to get a step ahead.
Tutoring for next school grade
Campers will have daily sessions focused on curriculum for their next year's school grade. Our camps utilize the Brainquest workbooks for the camper's next upcoming school year to help them prepare in advance. Several instructors will provide one-on-one attention for each camper.
Weekly waterpark trips
What's a summer without a water park?! SMK campers visit the Cumming Aquatic center each week for a pool-day. The center is divided into a "swimmers" and "non-swimmers" section, both offering tons of fun! Camp leaders are spread across both sections and lifeguards are on constant guard, so kids can focus on enjoying themselves in a safe and fun environment.
Weekly fieldtrips
We choose one additional fieldtrip per week. Locations vary from interactive museums, to arcade and laser tag arenas, ninja courses, trampoline parks, gold and gem mining, and so much more!
Life skill lessons
Each week students will engage in lessons and activities specific to different life-skills. Some examples include computer skills, basic hygiene, how to write letters, how to fold clothing, story telling, how to clean, and more.
Korean & Japanese language lessons
Taekwondo originated in Korea and Judo originated in Japan, so it's only natural that we also share the language and culture with our students. During camp, students will learn how to speak and write in Korean and Japanese. They will also learn about the cultures in both countries.
Games, crafts, experiments, movies, and more!
Each day will include some free time for games and activities the students choose. Some days will have organized science experiments or crafts, and each week will have 1 movie showing with popcorn.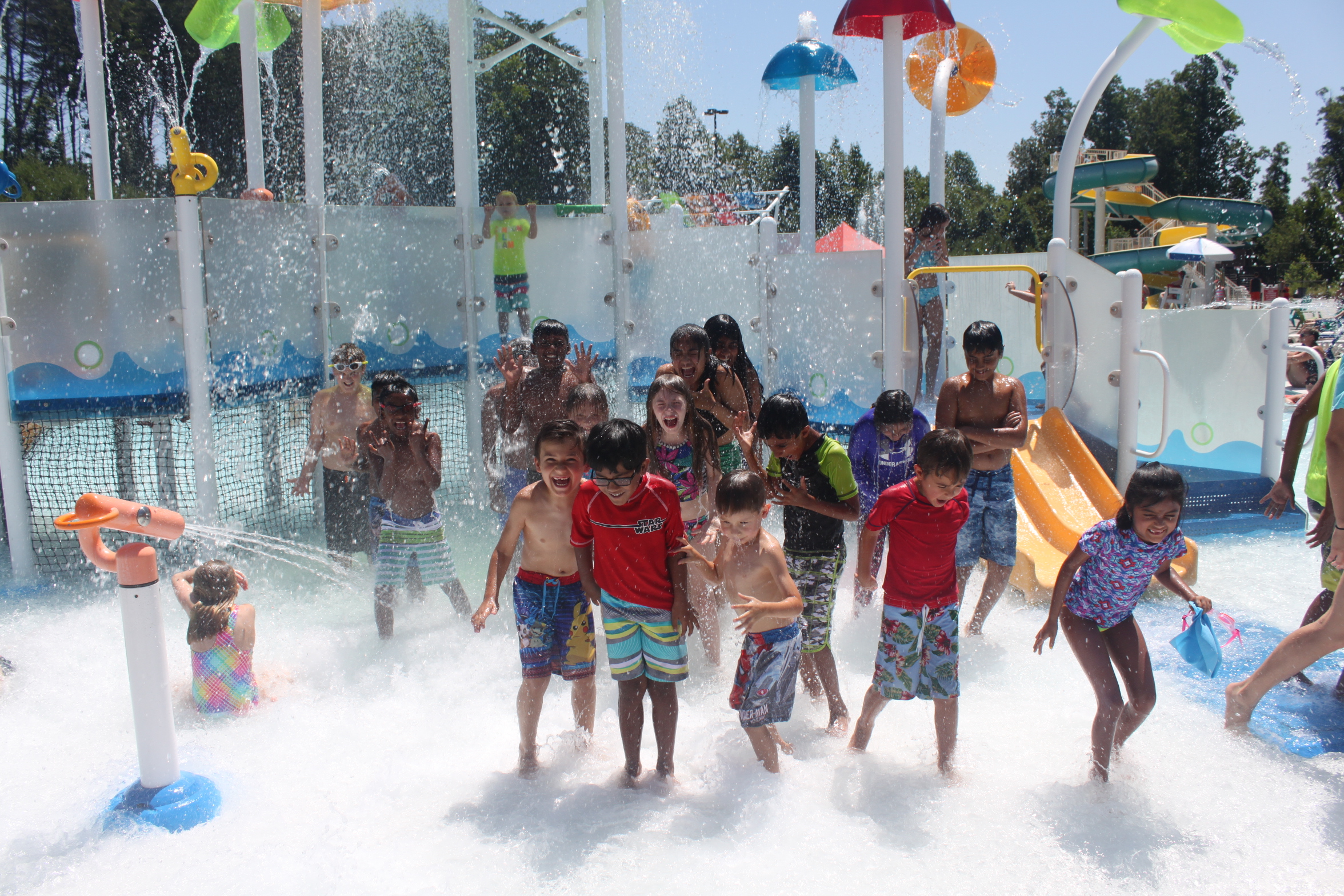 5770 Bethelview Rd., Ste 900,
Cumming, GA 30040